Welcome to an exciting new era for the official Resource Therapy International (RTI), and thanks for all your amazing efforts as a Clinical Resource Therapist, Trainer, or Advanced Resource Therapy Clinician.
As you may be aware Gordon Emmerson has asked me to take on the role of President of Resource Therapy International (RTI). I feel honoured and want the best for RT. Myself and the RT executive board value you highly. Gordon naturally remains connected to RTI as a consultant to RTI.
I wanted to personally touch base and say hello to you as Resource Therapy in this amazing therapy.
Myself and the amazing RTI committee want to support you and your RT efforts while creating a supportive and progressive community. You will see new faces on the committee, so watch as we evolve with new events.
We are planning Resource Therapy International's first world conference in 2025 in Indonesia and much more watch this space.
As some of you will be aware Gordon and Anna Emmerson divorced in 2022. This is sad and we appreciate and send them both love. She has since started her own business.
Resource Therapy International remains the official governing body of RT, as founded by Gordon Emmerson. We are excited to share RT with the world and hope you will be too.
To ensure you are dealing with Gordon Emmerson's Resource Therapy International you will find the words official in the title. Below are the official links on social media.
Please join us online:
Facebook RTI Official https://tinyurl.com/ye25zu62
Love to see you in our online community.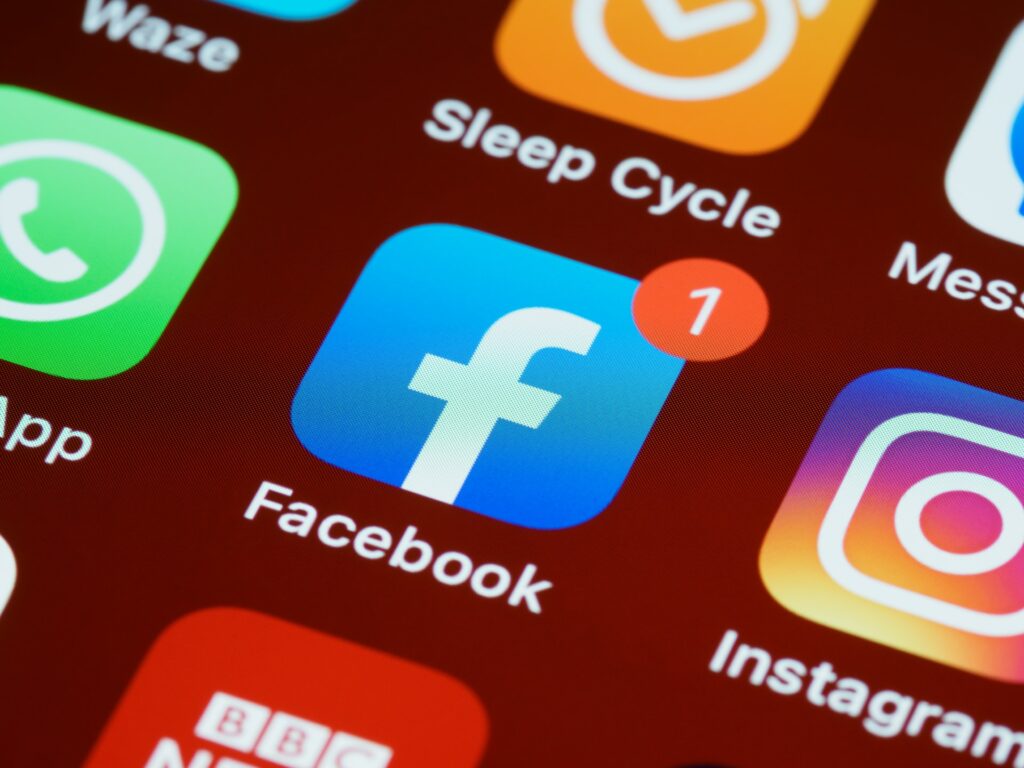 Our first completed project has been to move the RTI website onto a WordPress site, this is necessary to keep the website updated and secure. It looks good and we will be adding more soon.
We need your assistance to make the website look and feel as helpful and professional as we know RT is.
We are hoping you are still wanting to be listed as a Trainer and would ask you to send us the following information for the website which will be published there:
Trainers:
1) High-resolution professional headshot picture in 500×500 pixels and 1200 x 1200 pixels.
2)A biography of 300-500 maximum words.
3)Your website and preferred contact details e.g., Phone
And or Email.
If you are not training or wish to be listed as a Clinician only please advise with the above information too and we will update your listing as a Clinical Resource Therapist.
Clinical Resource Therapist Qualified:
1) Your website and preferred contact details e.g. Phone
And or Email.
If you can do this ASAP that would be amazing as the website in now live and we aim to support you as a valued member of the Resource Therapy International community.
Please understand this may take some time to update. We hope eventually for trainers to update their new graduates directly onto the website.
Please let me know if you have any questions or if I can be of assistance.
I truly look forward to getting to know you and hope to see you at the RTI World Conference 2025 we are organizing, more details soon.
Wishing you the best from Sydney Australia.
As trainers and leaders sharing Resource Therapy with the world, from the bottom of my heart – thank you.
Warmest Regards,
Philipa Thornton
President of Resource Therapy International