President Resource Therapy International
Master Clinical Resource Therapist, Supervisor and Trainer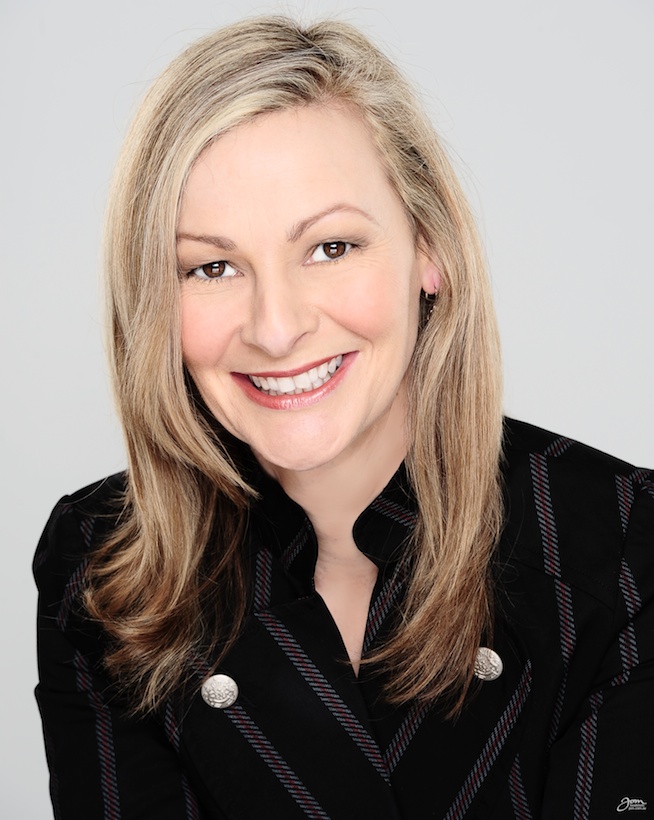 About Philipa Thornton
Philipa Thornton is President of Resource Therapy International the official governing body of Resource Therapy founded by Professor Gordon Emmerson Ph.D. She has the privilege of considering Professor Emmerson, her friend and mentor.
She is CEO and Co-Founder, with her husband Chris Paulin, of the Resource Therapy Institute of Australia and Marriage Works, a professional psychology health service designed to coach couples and individuals toward joyful connection.
She, together with her husband, runs workshops and offers supervision and training in Resource Therapy. The same range of services will be available for Imago Relationship Therapy soon.
Resource Therapy is a powerful parts therapy, developed as an advancement of Ego State Therapy. Professor Gordon Emmerson PhD is the founder of Resource Therapy. It is sometimes referred to as Emmerson's Advanced Ego State Therapy.
As a psychotherapist and psychologist, Philipa has a BA Psych (Hons) degree, BA in Criminology, and Grad. Dip in Systemic Couples Therapy. Being a psychology board-approved clinical supervisor of psychologists, she enjoys offering consultation and support to student therapists and peers alike.
She is also certified in Francine Shapiro's EMDR therapy. She is trained to be a practitioner of and supervisor in, Harville Hendrix and Helen Lakelly-Hunt's Imago Couples Therapy and will soon attain her qualification to become a registered Imago couples workshop presenter.
She is licensed, as a psychologist, by the Australian Health Practitioners Regulation Agency, is a Master Level RT Trainer, and Training Coordinator of Imago Relationship Therapy Australia's official association.
Her years of experience and expertise in psychology have led to her being sought after for expert opinion and commentary, by various media outlets. She has been featured in the Australian Women's Weekly, A Current Affair, The Project Channel 10, Todd Sampson's documentary Mirror, Mirror, Radio NZ, the ABC and regularly interviewed on Radio and other media by journalists on relationship and psychological issues. Her passion is to share the power of parts therapy and relationship healing with the world, using Resource Therapy, EMDR, and Imago relationship therapy.
Thanks for your interest in sharing Resource Therapy, as President my door (well email and phone) is open and I welcome your contact,
Philipa Thornton
President Resource Therapy International
You can find Philipa Thornton's Web Resource Therapy Institute Australia –www.ResourceTherapy.com.au
Instagram https://www.instagram.com/philipathornton/
Linkedin https://www.linkedin.com/in/philipathornton/
Resource Therapy Institute Australia
Randwick Sydney & Online
Email: philipathornton@gmail.com
Mobile: +61434559011